UNLOCK YOUR MARKETING POTENTIAL
Unlocking the Secrets to Modern Marketing
Welcome to Marketing Made Clear, a platform for anyone looking to understand the world of modern marketing, digital marketing included! My name is Will and I want to help you learn the fundamentals you need to succeed in the ever-evolving world of marketing.
With an expanding library of educational content developed by industry-leading expertise, you'll be equipped with the skills and knowledge needed to embark on a successful career in marketing. Get started today and transform your career, one marketing lesson at a time.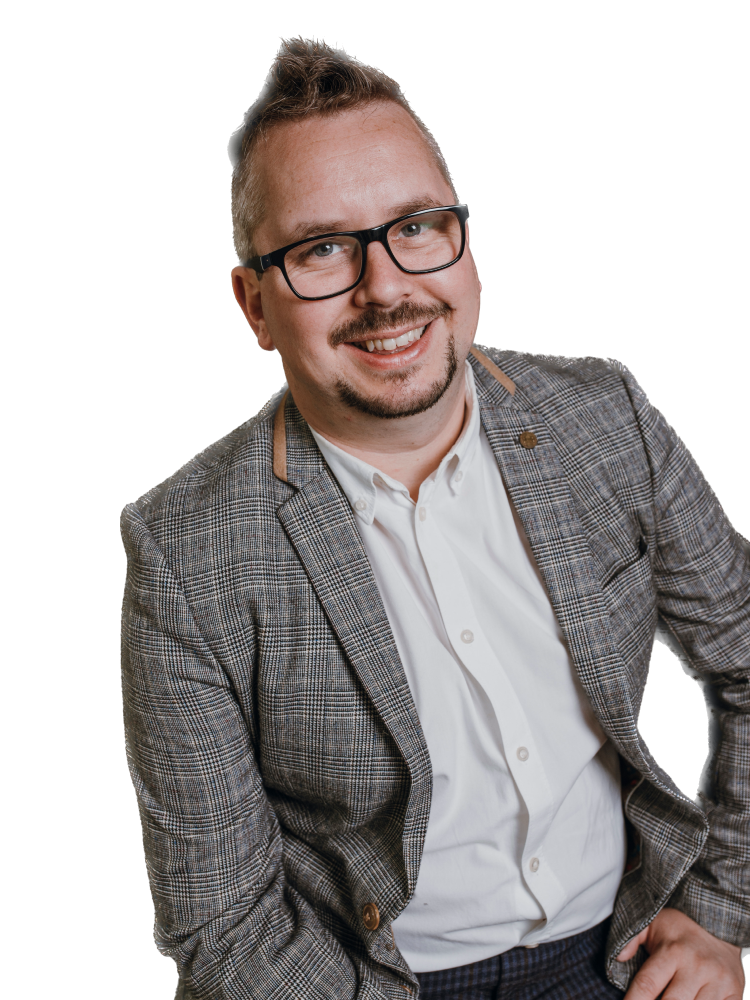 Marketing Essays, Articles and Blogs
Let Me Know how i can help
If you're seeking advice or interested in collaborating, feel free to get in touch using the form below.